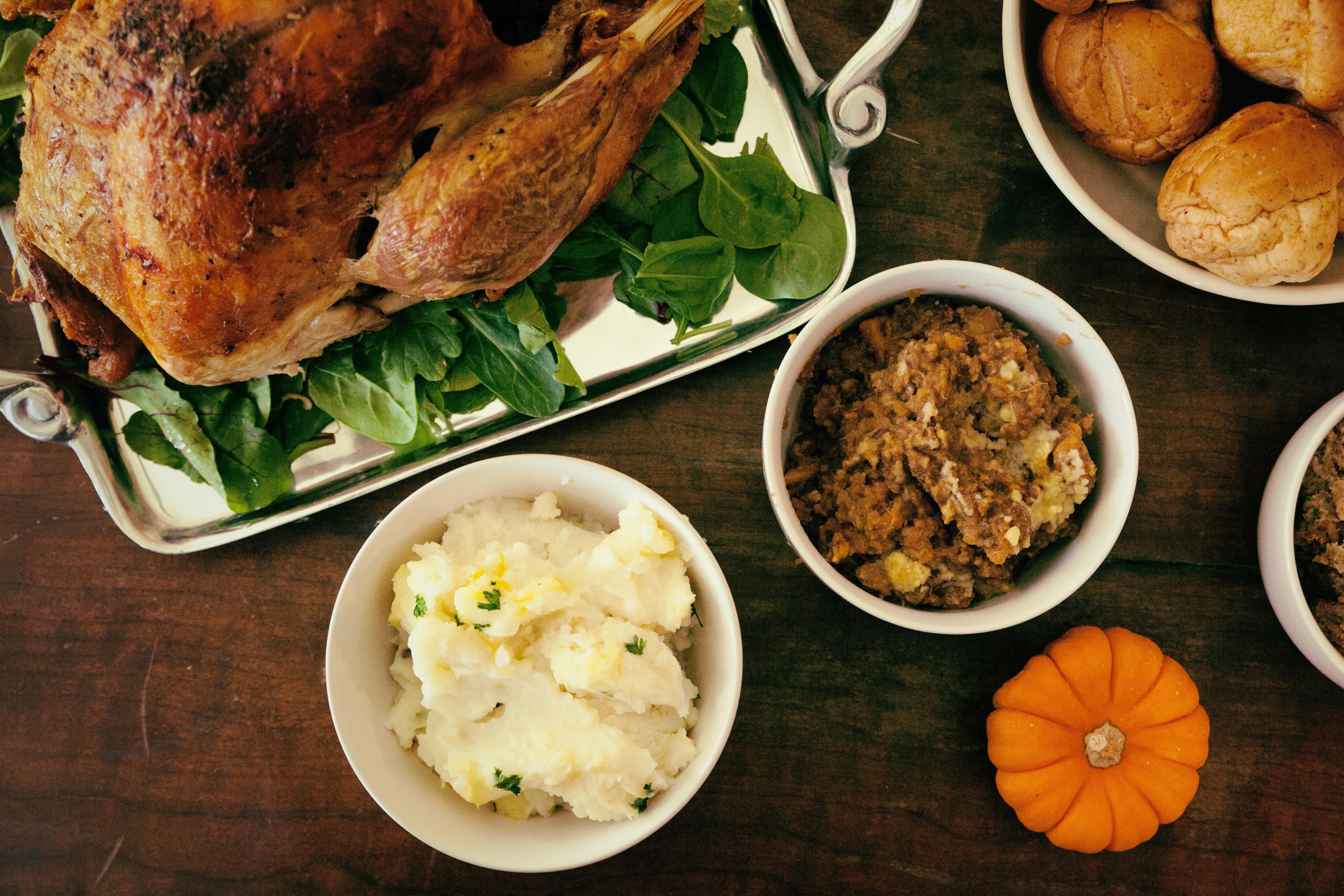 H-E-B has sponsored 1000 meals as part of the 2021 Feast of Sharing. We will deliver all 1000 meals on Friday, December 17th, to homebound individuals in our community.
Current clients who receive our meals each week do not need to sign up. You will receive a meal automatically.
We need volunteers for shifts at 11am, 12pm, and 1pm. Delivery volunteers will pick up meals from our offices at 603 E Murray at their pickup time and deliver to assigned recipients on a provided route.
Please contact us anytime with questions at info@mowvictoria.org or by calling 361-576-2189!