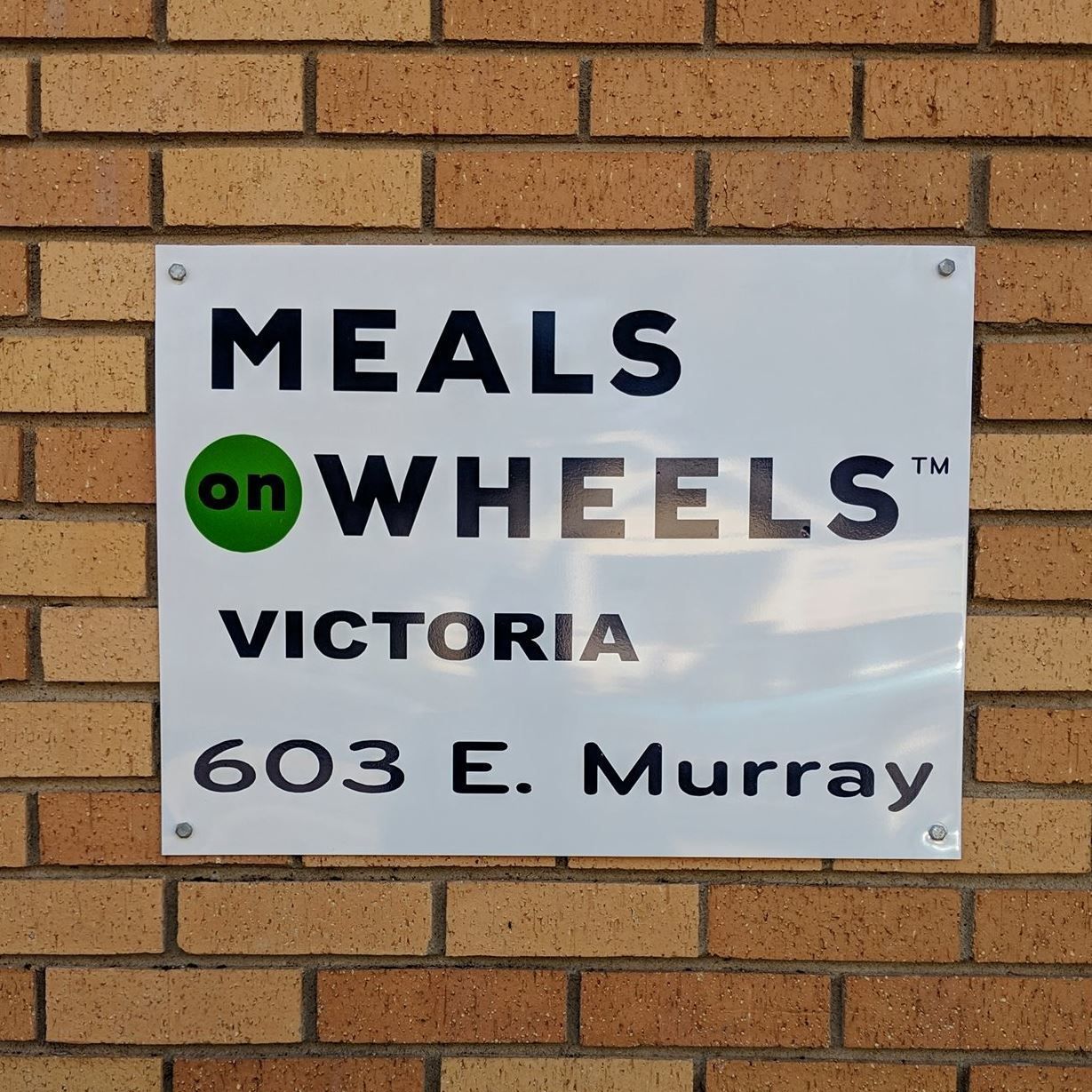 In the first half of 2021, with the state of public health looking optimistic, we had set September as a target date for reopening. Last month we had set a concrete reopening date in the middle of September when news began to reflect a reality different from what we'd hoped.\
County hospitalization capacity hovers around 25% as of this writing. The Delta variant has been shown to be more contagious than previous strains. While vaccinated individuals are largely protected from the symptoms caused by the COVID-19 virus, they can still pass the virus to unvaccinated individuals.
We want to welcome our community back through our doors and return to normal, but we also must recognize the risk of transmission our small dining hall represents and the chance of disease passing beyond the center, potentially to drivers and on to homebound clients isolating due to conditions which put them at increased risk.
Our mission is to enable seniors to live independently. We cannot risk transmitting this devastating virus to a client who, as a result, must permanently leave the home they love to receive specialized care.
We will keep you updated and continue to evolve our plans with the aim of reopening as soon as possible, when it is safe to do so. In the meantime, our additional services remain available, and we hope to hear from you if any can help meet your needs as we do our part to beat this pandemic.
---
For a listing of additional services, please hover on the What We Do tab.