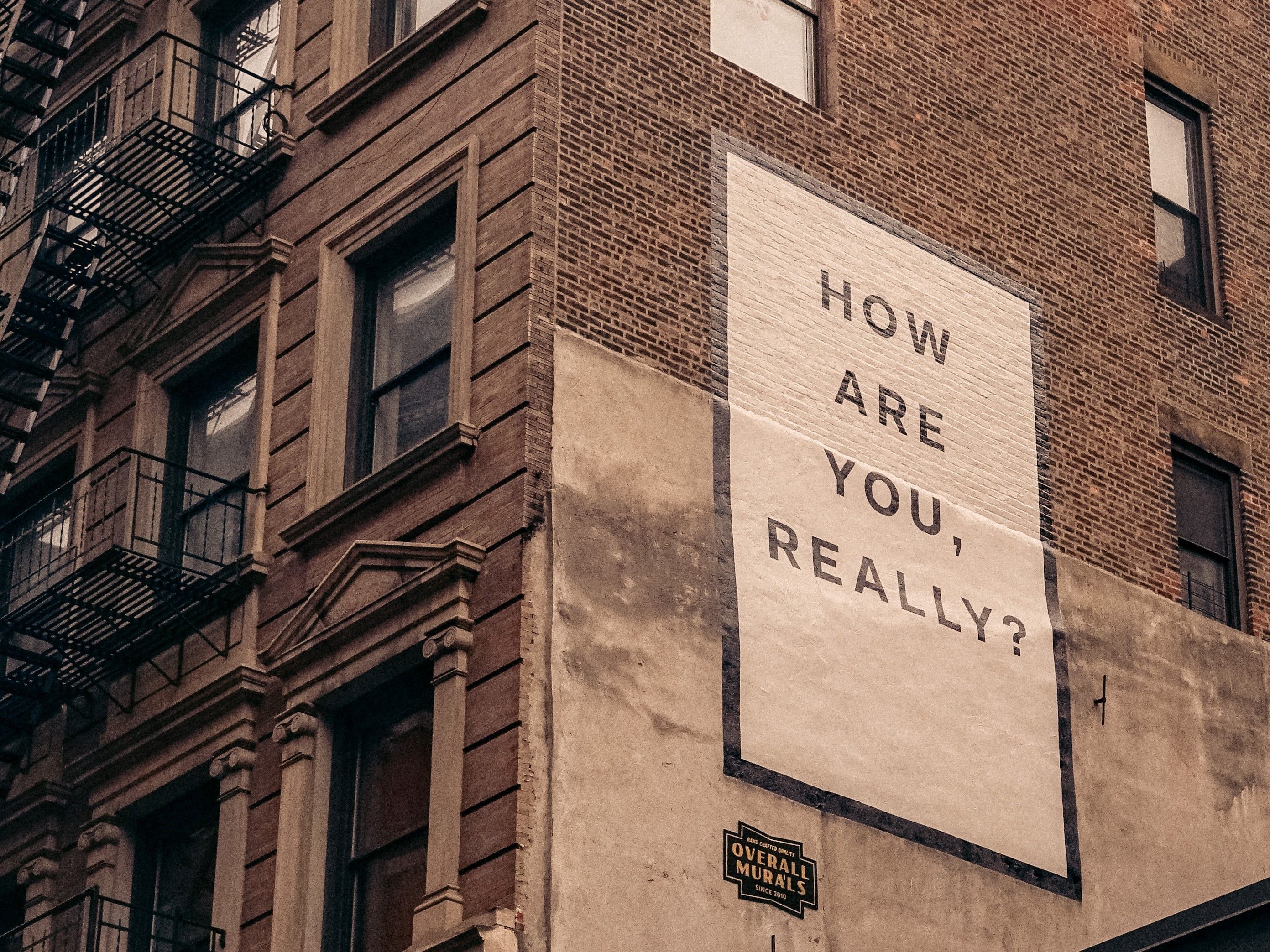 University of Houston-Victoria is offering a free community mental health program for up to 200 participants. The program will help address mental and physical health needs impacted by the COVID-19 pandemic.

Those enrolled participate in one year of biweekly virtual sessions. Participants fill out surveys and track daily nutrition and physical activity. The program includes a customized nutrition and physical activity plan. Participants receive a free Fitbit to assist in tracking physical activity and can also participate in learning sessions on stress management and in optional group therapy.

Dr. Brent Lang, assistant professor of psychology at UHV and the project's principal investigator, will conduct individual sessions with those interested to determine eligibility. Participants must be age 18 or older and have access to a computer, tablet, or smartphone and internet connectivity. The program is limited to 200 participants.

To inquire about enrollment, contact Dr. Brent Lang at University of Houston-Victoria by phone at 361-570-4201 or email at bettertogether@uhv.edu
---
This program is not facilitated by Meals on Wheels Victoria. Please direct questions to the program host.