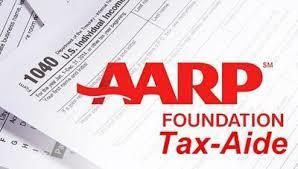 The Victoria AARP Tax-Aide group will be offering tax services this year at our Senior Center by appointment only.
To make an appointment, call 713.370.3315. If there is no answer, leave your name and a call back number.
This year there is no walk-in service. Only scheduled individuals will be seen. Appointments must be made by phone to the number above.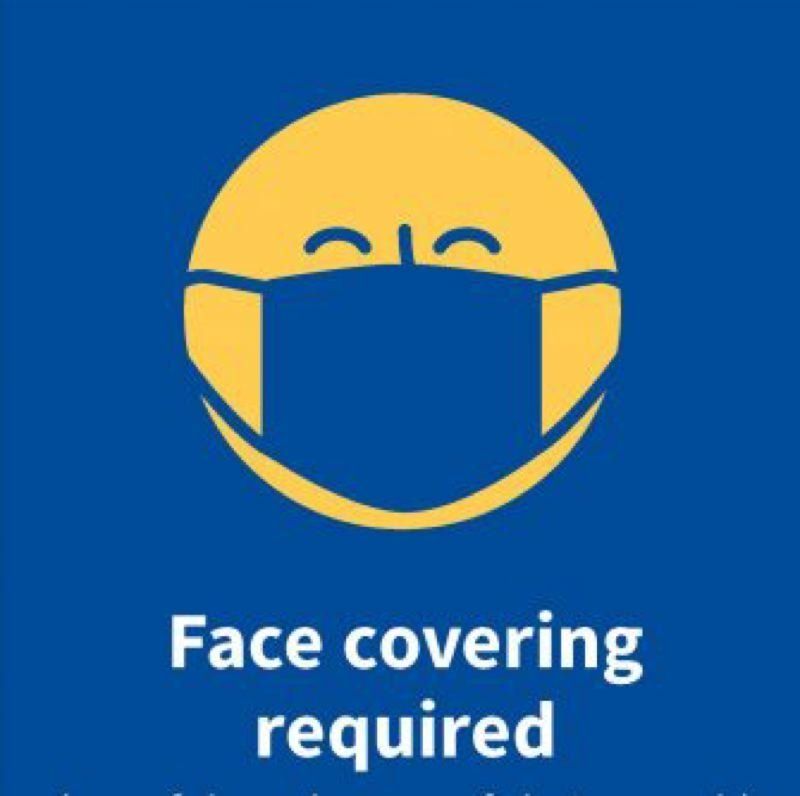 masks remain mandatory for all volunteers, employees & visitors till further notice.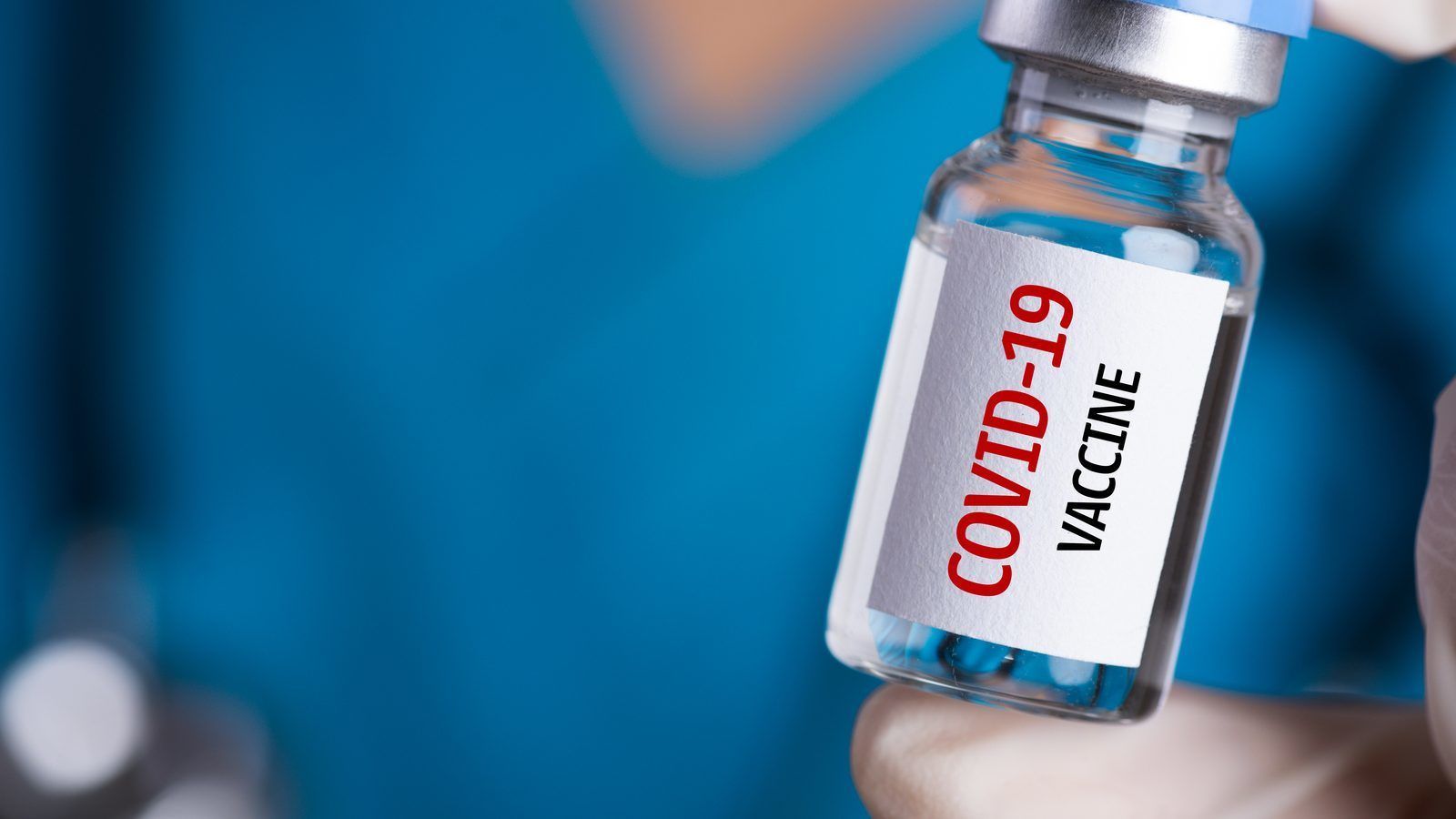 The Victoria Fire Department partnered with Meals on Wheels Victoria to give 150 doses of the COVID-19 Moderna vaccine to local Meals on Wheels Victoria clients, staff and volunteers February 5 & 6.
2nd Moderna vaccine dose will be scheduled for March 5 & 6.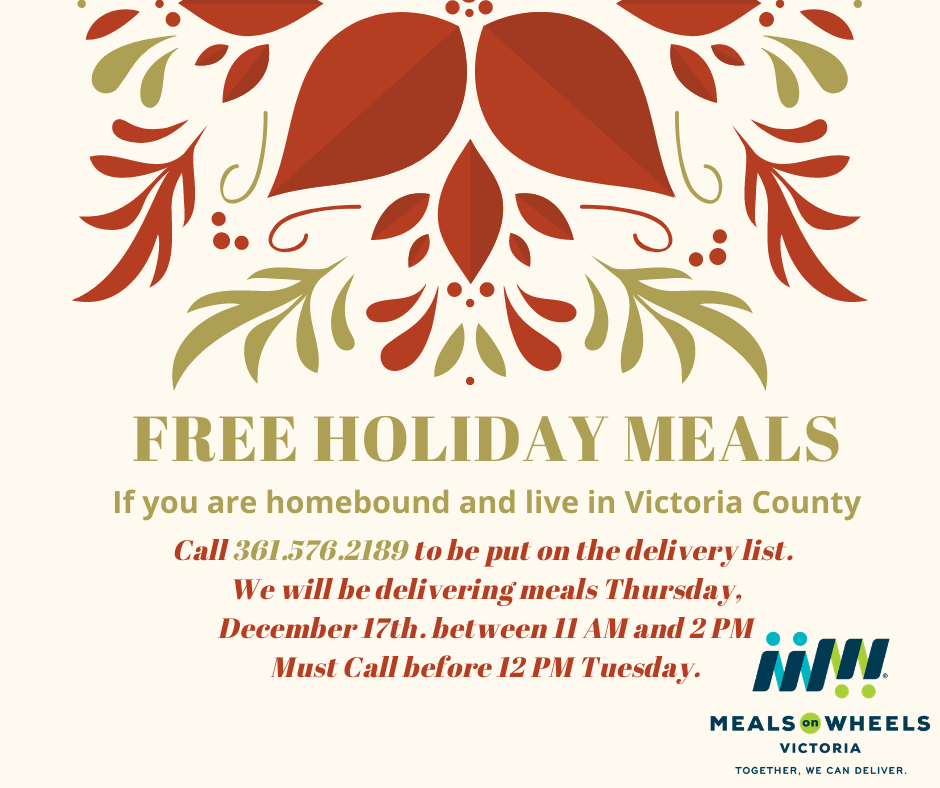 Feast of Sharing Holiday Meal 2020
This year Meals on Wheels Victoria are working with HEB to distribute holiday meals as part of their Feast of Sharing. We will deliver 2 holiday meals (1 hot meal prepared by the MOW Victoria kitchen and 1 frozen meal prepared by HEB) to up to 1000 homebound individuals in Victoria County.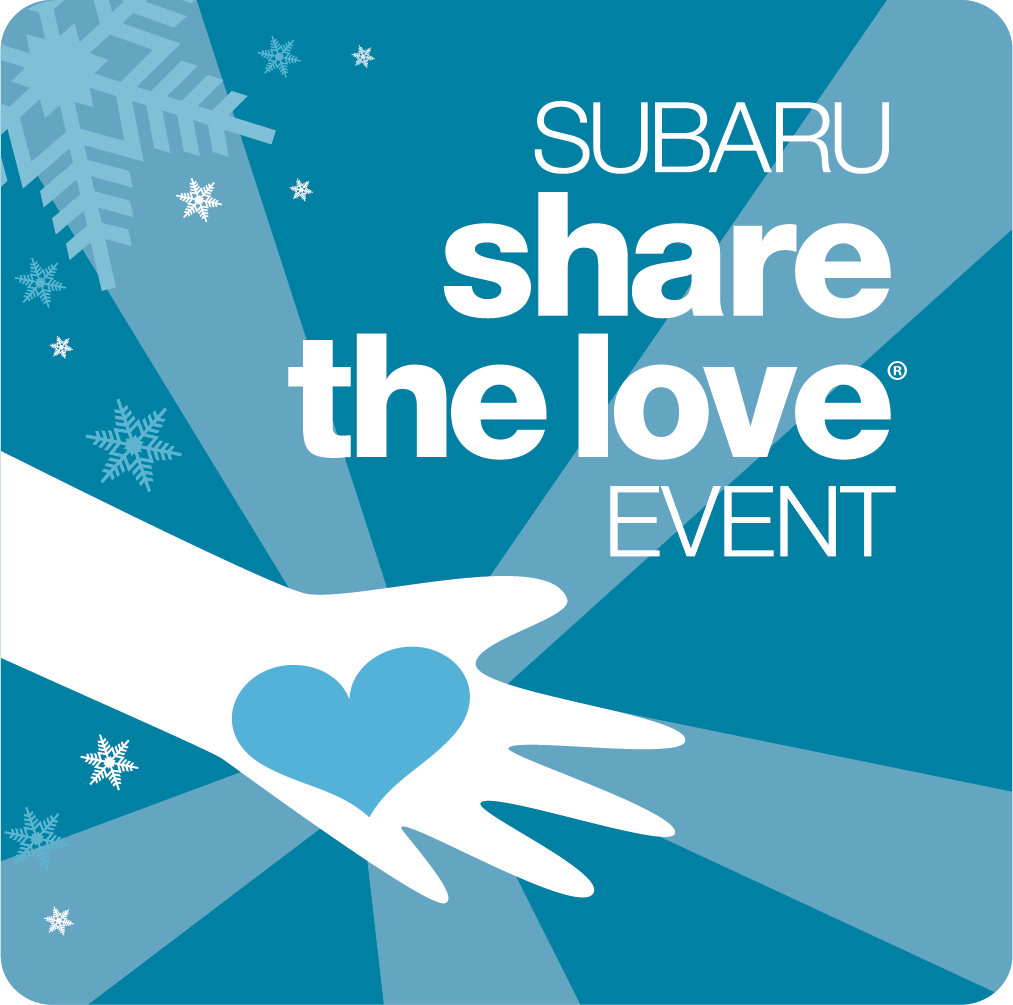 Subaru Share The Love Event
For the 13th year, @subaru_usa has named #MealsOnWheels as a national charity partner for the Subaru Share the Love Event! #ShareTheLove has helped deliver more than 2.3 million meals to America's seniors. Thank you for your incredible support, #Subaru!