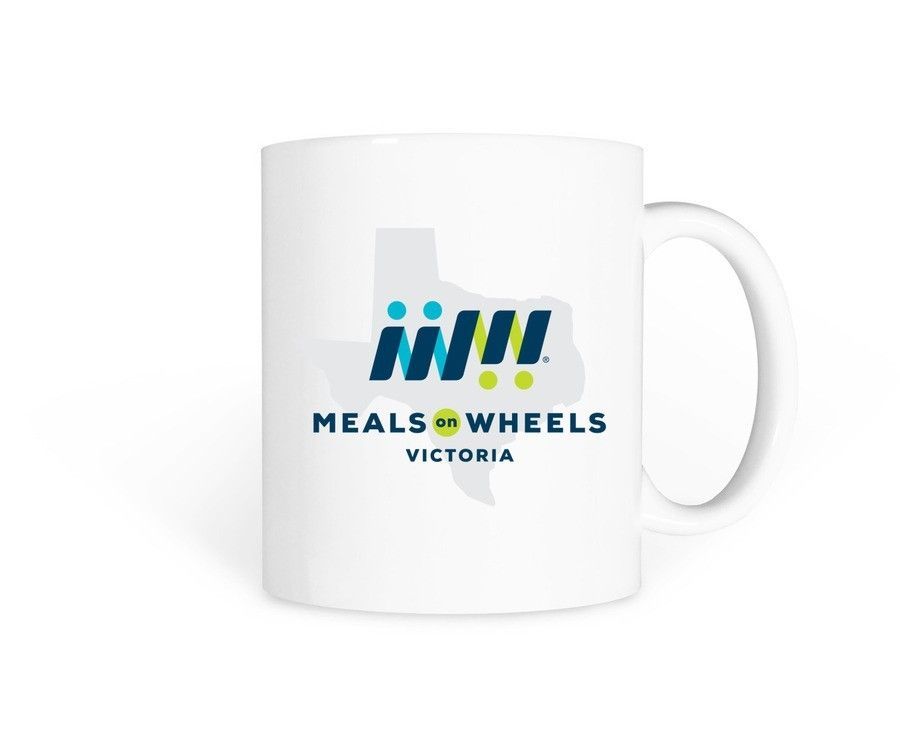 Represent Meals on Wheels Victoria with swag from our new Bonfire store! A portion of proceeds comes back to MOW Victoria in the form of a donation.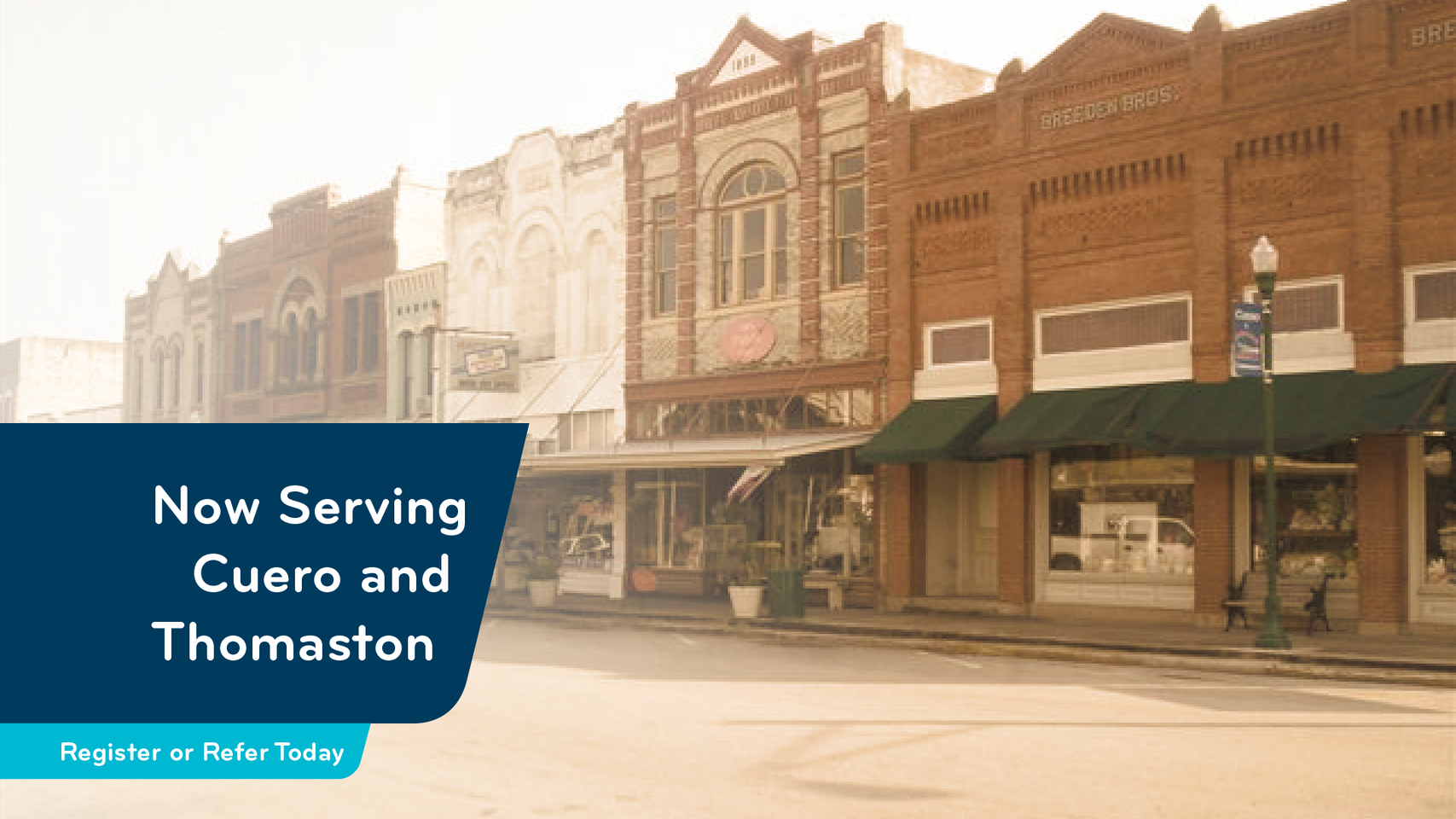 We are now serving Cuero and Thomaston
Thanks to the generous help of United Way of the Crossroads, we are expanding services into Cuero and Thomaston area of DeWitt County.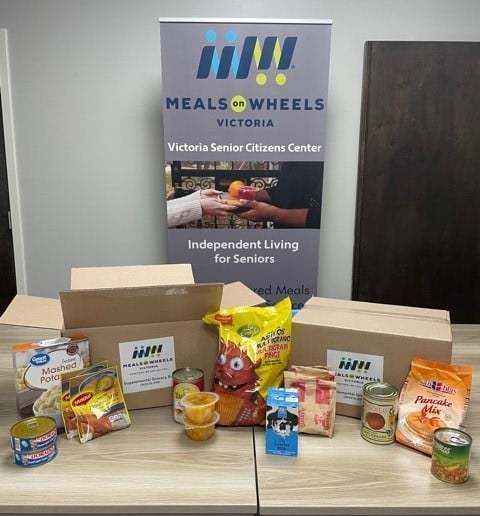 We launched our Grocery Box Program! Each month registered homebound seniors will receive one of these supplemental boxes that contains shelf-stable food items. This will help alleviate the need for frequent trips to the grocery store and make sure seniors are adequately fed!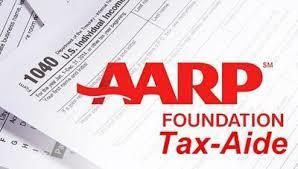 The Victoria AARP Tax-Aide group will be offering tax services this year at our Senior Center by appointment only.
To make an appointment, call 713.370.3315. If there is no answer, leave your name and a call back number.
This year there is no walk-in service. Only scheduled individuals will be seen. Appointments must be made by phone to the number above.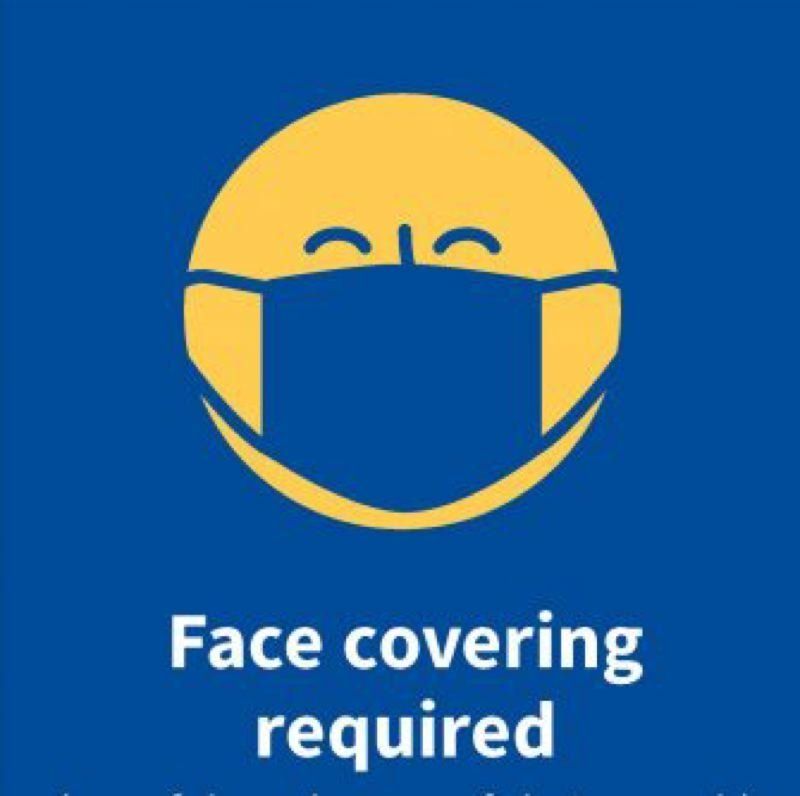 masks remain mandatory for all volunteers, employees & visitors till further notice.