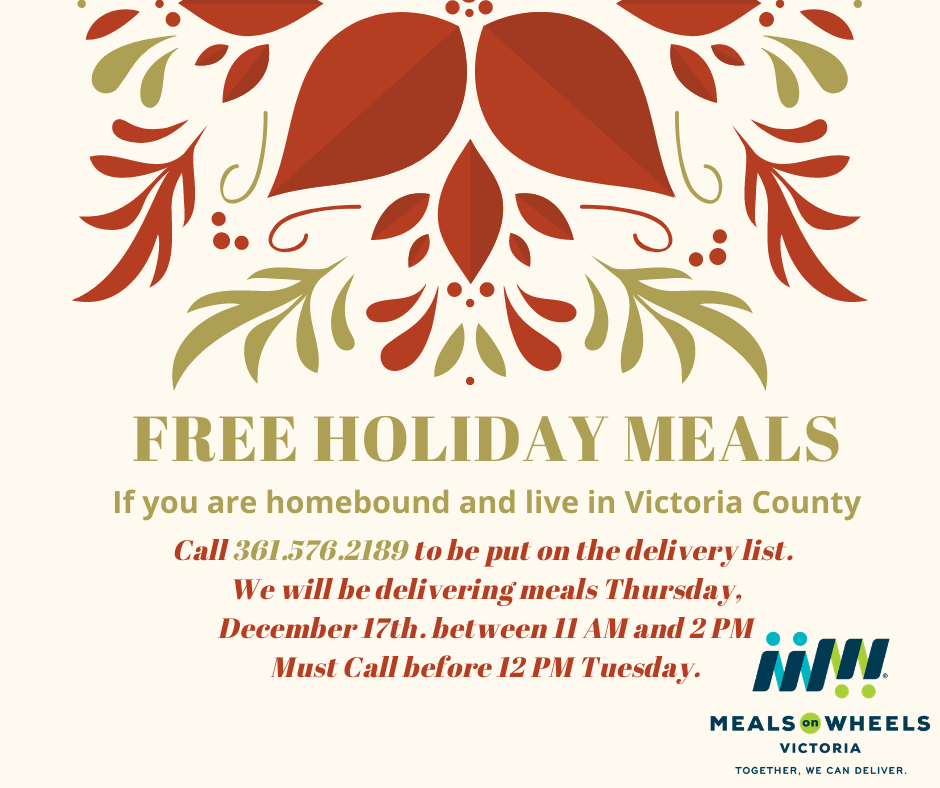 Feast of Sharing Holiday Meal 2020
This year Meals on Wheels Victoria are working with HEB to distribute holiday meals as part of their Feast of Sharing. We will deliver 2 holiday meals (1 hot meal prepared by the MOW Victoria kitchen and 1 frozen meal prepared by HEB) to up to 1000 homebound individuals in Victoria County.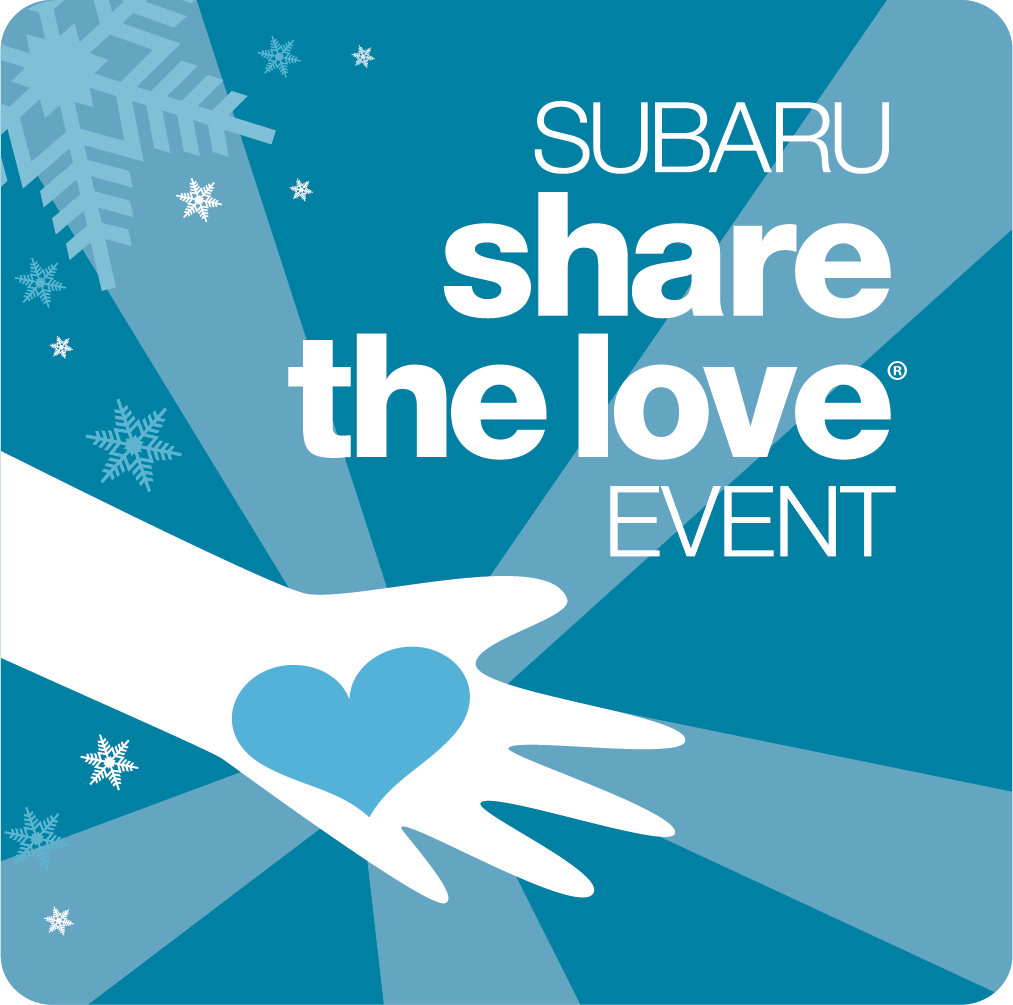 Subaru Share The Love Event
For the 13th year, @subaru_usa has named #MealsOnWheels as a national charity partner for the Subaru Share the Love Event! #ShareTheLove has helped deliver more than 2.3 million meals to America's seniors. Thank you for your incredible support, #Subaru!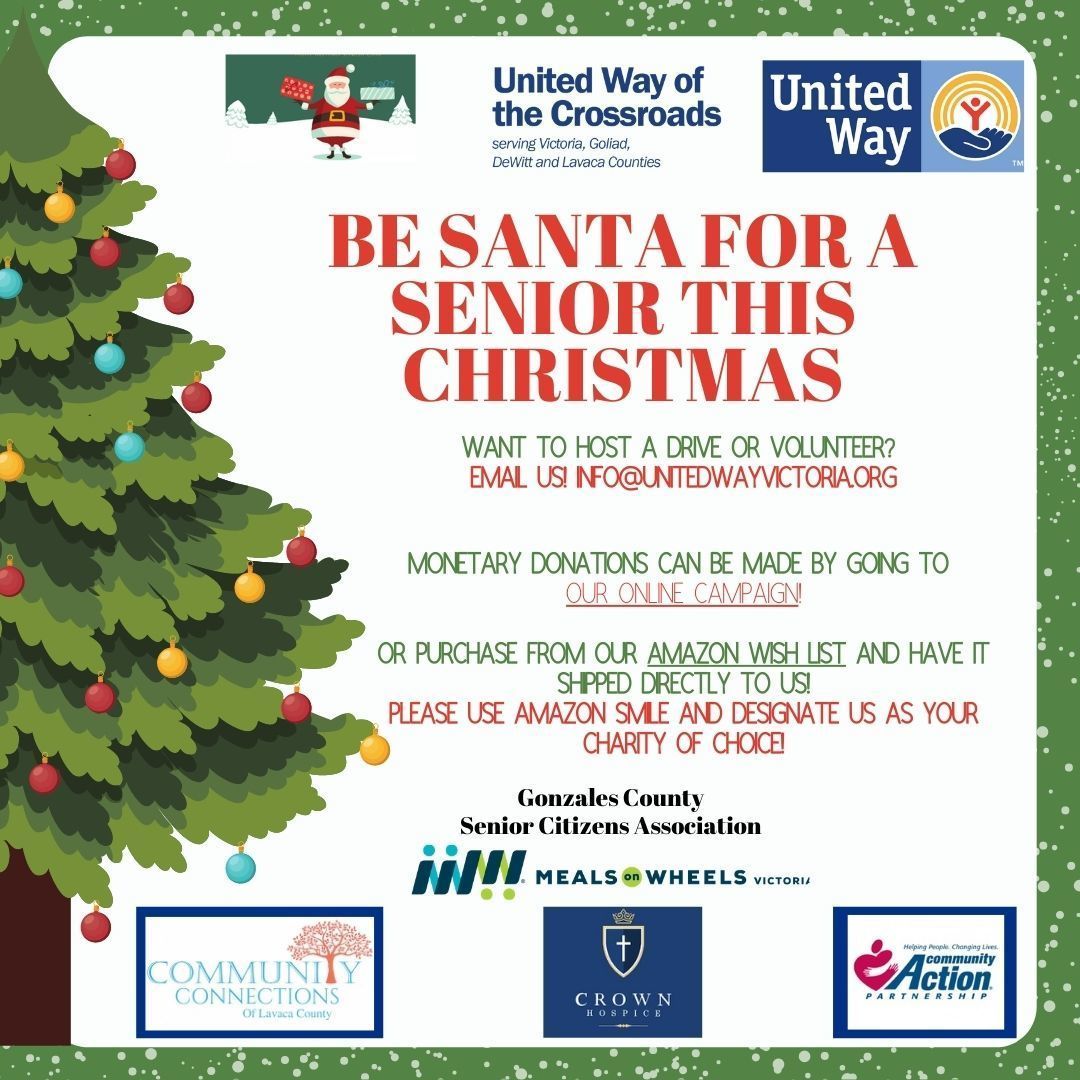 The United Way of the Crossroads has partnered with Meals on Wheels Victoria, Community Action Committee, Community Connections of Lavaca County, and Gonzales Senior Citizens Association to help make the season bright for Crossroads senior citizens.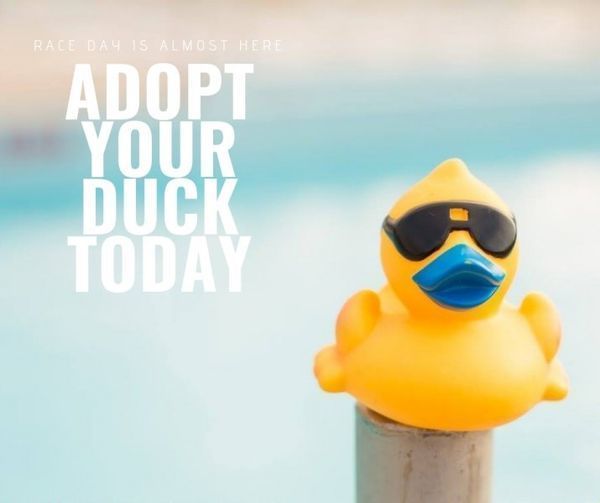 Thousands of adopted rubber ducks will dive into the Guadalupe River at Riverside Park and race toward the finish line. Prizes will be awarded for the first 10 ducks to reach the finish line. Anyone can adopt a duck for a chance to win. This family fun event will begin at 12:00 pm. The ducks will dive in at 2:00 pm and paddle their way to an exciting finish at Pebble Beach. Can't make it to the Duck Safari? Not a problem. If your lucky duck wins, we will notify you of your prize.
Adopt A  Duck